NeoFusion has been fortunate to be able to thrive on the spirit of altruism and volunteerism by its benevolent  patrons at every step of the way. Be it monetary support or devoting time to hone our students' skills, or simply a few kind words of encouragement, each helping hand is treasured and helps us surge ahead. We strive to partner with you to ensure that the world is a lot brighter and better by way of our consistent efforts as active Change Makers. Our volunteers are helping the set of children in the following areas: –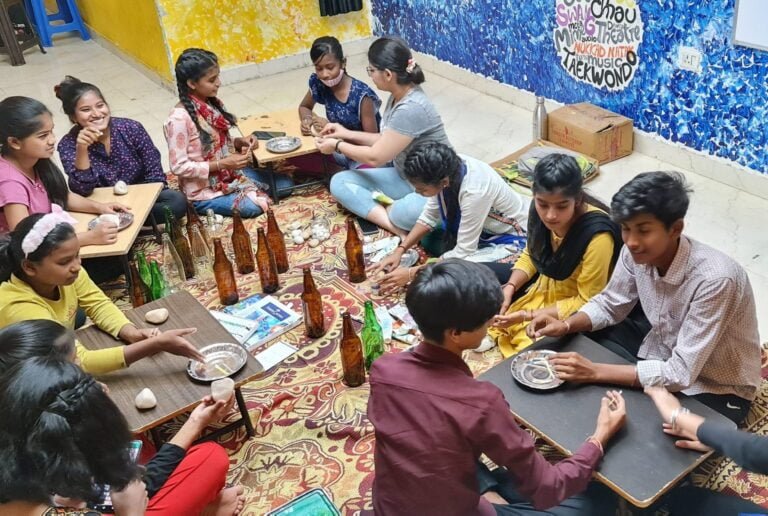 Teaching, Preparing teaching learning aids
Assist in arranging workshops
Spending Time With Children
IT Classes & Vocational Training
Vocation Training – Art, Theatre, Music
Academic – Teaching, Preparing teaching learning aids
Community Program – Assist in campaigning on various issues and arranging workshops
Institutional Care – Counselling, spending time with children, English Conversation.
Corporate Office – Computer Classes, Software products, Training, Fund-raising.
Listen to what people that are working with us have to say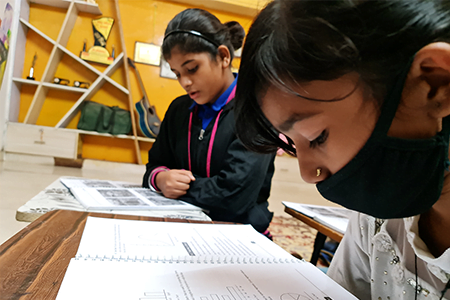 Nikita Agarwal
It is always such a pleasure to visit the NeoFusion Creative Foundation NGO! The environment is so happy and the students the most sincere with a strong desire to learn and grow. I always learn so much from interacting with the students and leave with a huge smile. Truly a family and an NGO that strives to nurture all those involved. Anubhooti and team have really put in their hearts and created such a special place that motivates and supports the students to actualise their dreams and ambitions. Thank you so much for having me visit as a mentor!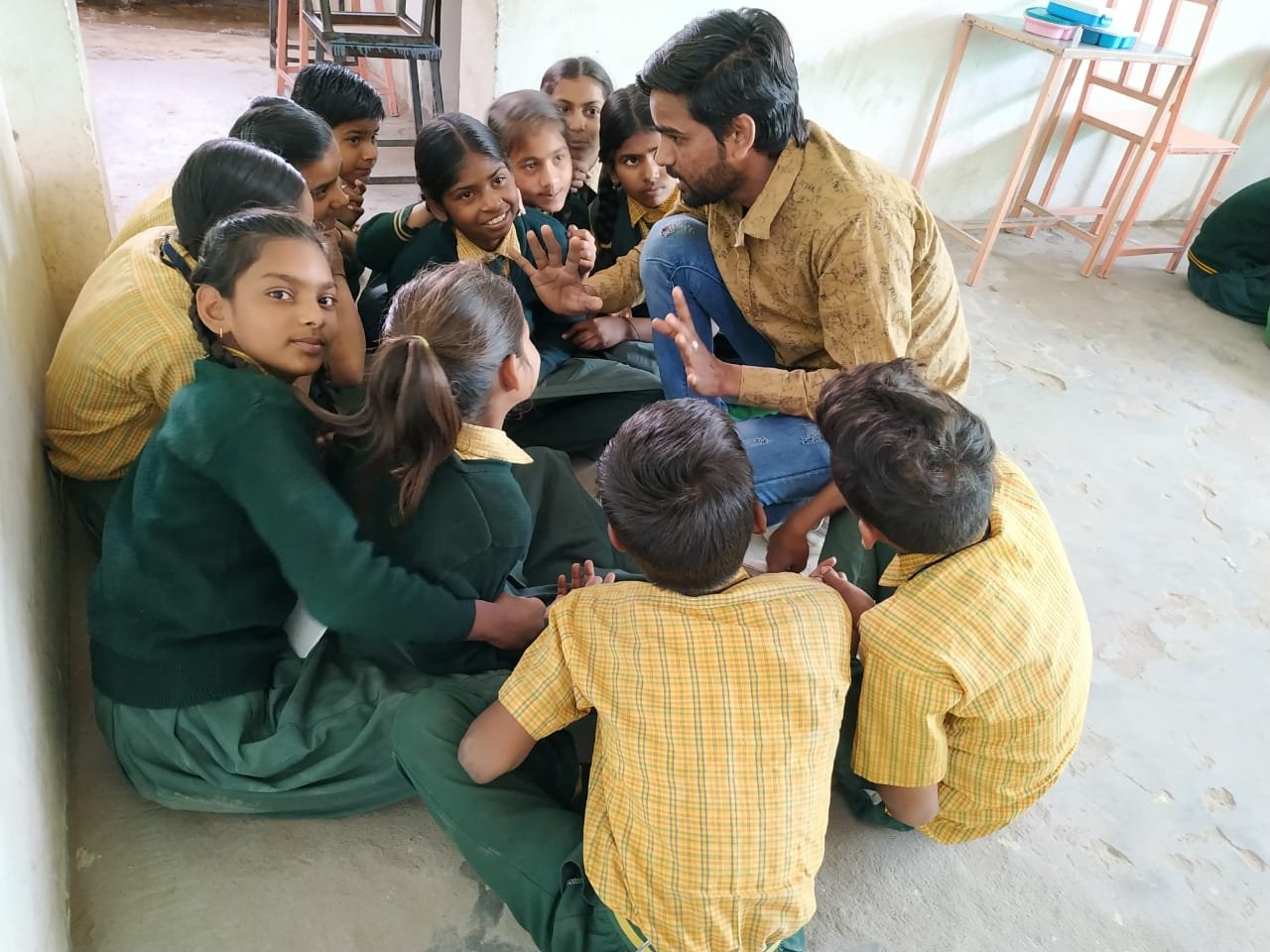 Shaurya Kapoor
It gives me immense pleasure to write a review for such a wonderful organization. It was my first experience ever when I came across any NGO and the experience was life changing. Although, I taught French there but it gave me imperative lessons about life like how to interact in a humble way with others and get kids involved in the activities. Overall, it was a funfilled experience with great learning.